Family Genealogy Trip to Italy.
Day 18: Monday, 5 November 2018.
Travel from Caramanico Terme, Pescara, Abruzzo, to Fiumicino, Roma, Lazio.
Long day in car but very pleasant drive. We drove north out of Caramanico, which was faster and more efficient (to get to a highway) than the southern approach had been coming in. Again, the landscapes were stunning.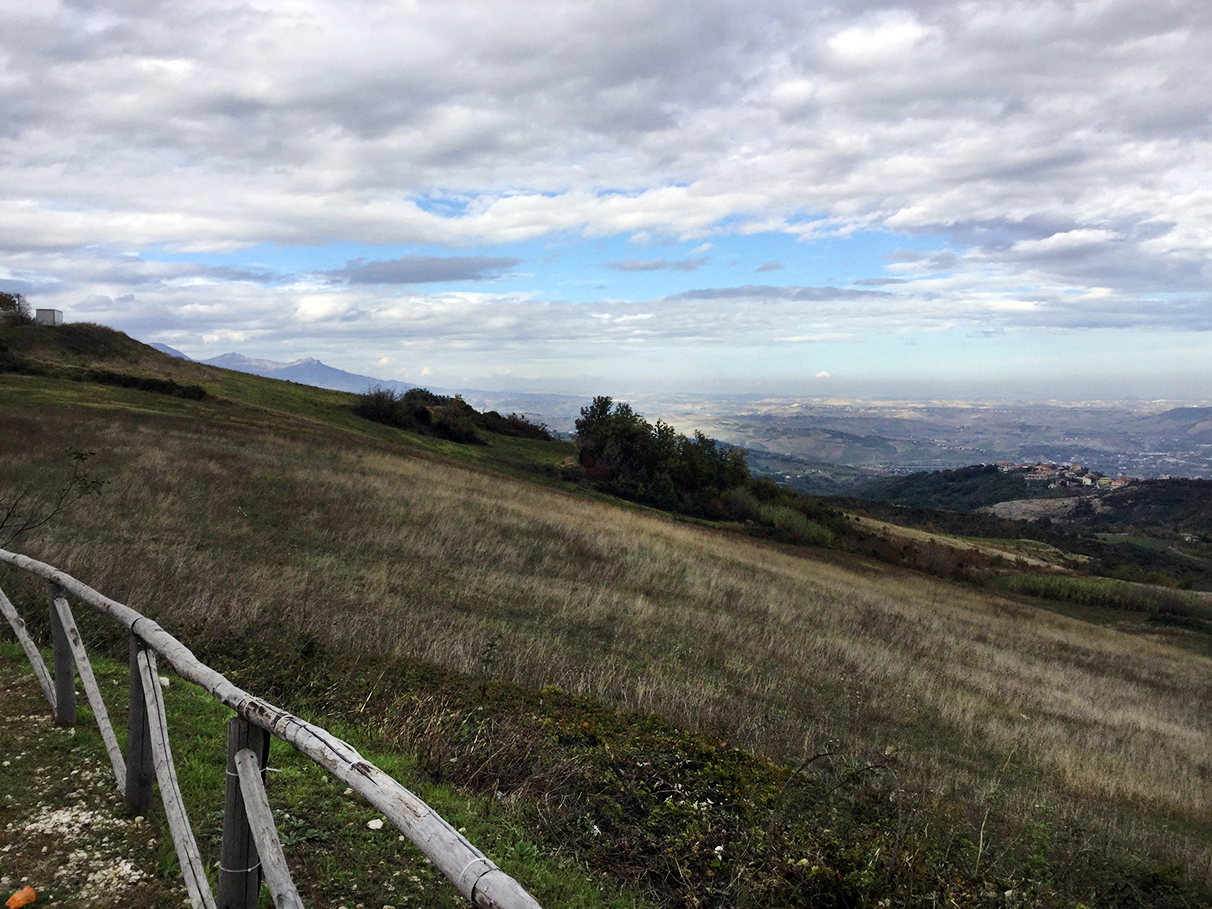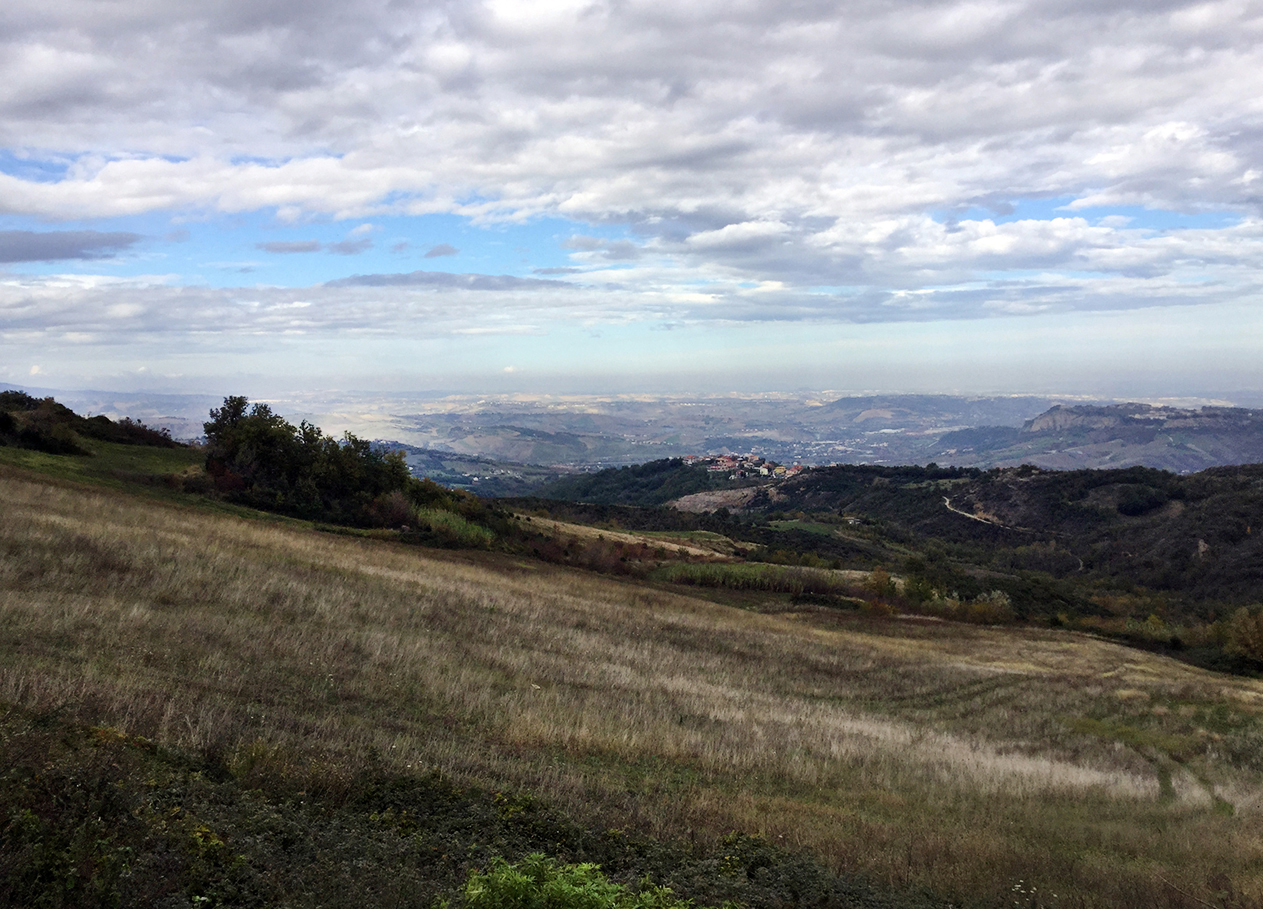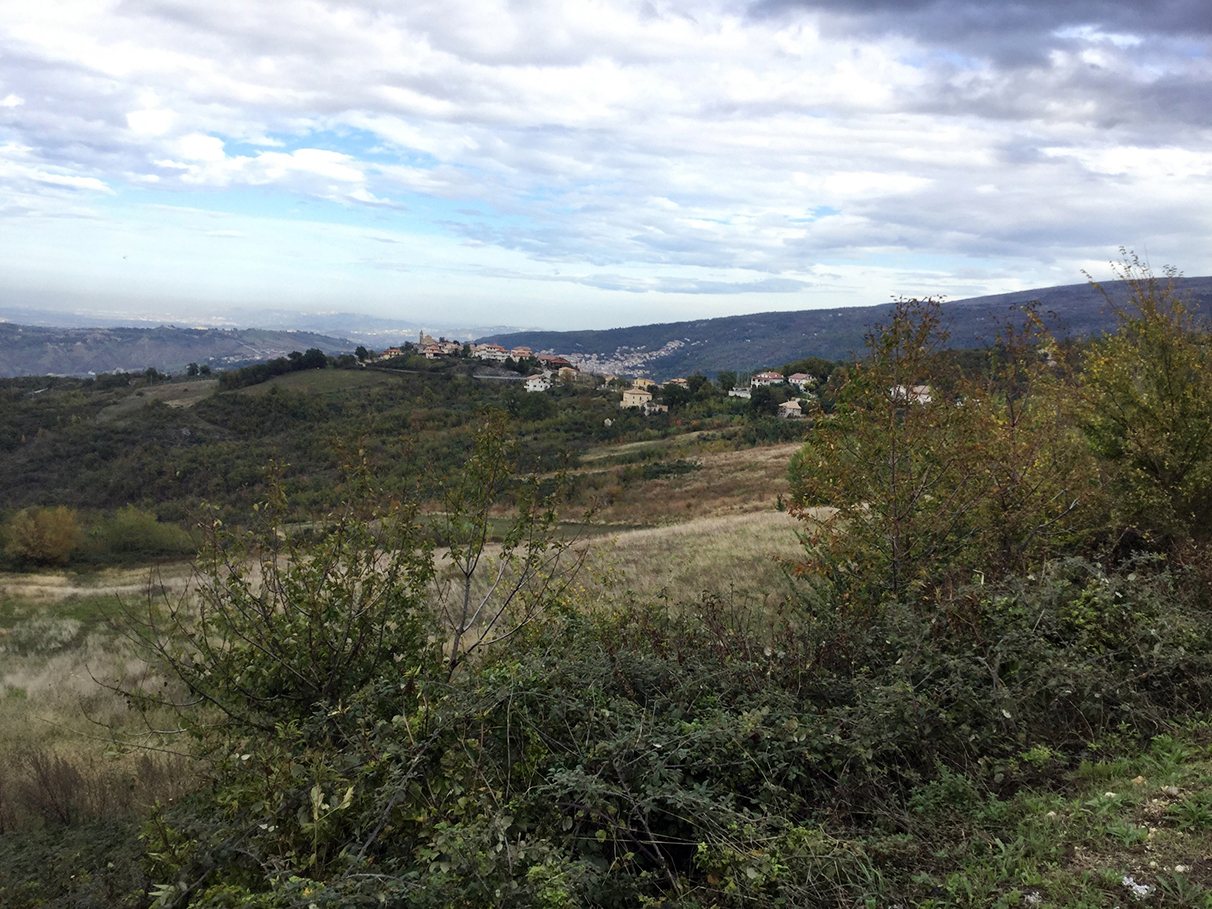 The highway itself, from Scafa to Rome was pleasant and not crowded. Many tunnels through mountains and bridges over gorges made the route rather efficient. The first stretch, in a valley between two ranges of mountains, had beautiful scenery and many pretty looking hill towns off to the left and right.
Around Rome, we hit a wicked rain storm and weekday rush hour, which made me think about the appeal to Matteo and Francesca (owners of the restaurant in Caramanico Terme) of living in a "slow" town that's only two hours away.
We got to our B&B in Fiumicino which was lovely: a spacious 2-bedroom apartment/half-house, ground floor, with the owners upstairs. We highly recommend it for "airport night" stays, if anyone is interested. It costs you another 20 euros for the 15-minute cab ride to the airport (which owners will book for you), but you still net out below the nightly rates of nearby, "real" hotels.
Fiumicino is a pretty, seaside, holiday town with a main street of restaurants and shopping and a small marina with pleasure boats. We took a short walk along the waterfront one night to get our sole view of the Mediterranean of the whole trip (unless looking down from an airplane counts.)