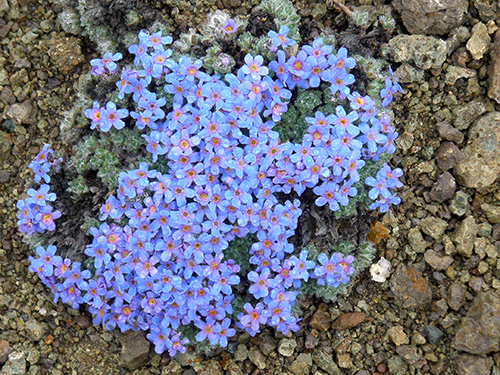 U.S. National Park Service
I have worked with book designer and researcher Janice Carapellucci on two Alaska history books in the past few years and totally recommend her work as top notch in every way. Not only is Janice a fine book designer but she did a very good job of researching the possible Civil War participation of John W. Clark and his obscure early life in New York State, as well.
Ms. Carapellucci designed the books The Life and Times of John W. Clark of Nushagak, Alaska, 1846–1896 published in 2012 and A 20th Century Portrait of Lake Clark, Alaska 1900–2000 published in 2014. Both books were published by Lake Clark National Park and Preserve.
Working with Ms. Carapellucci was a very positive experience and I would not hesitate to work with her on future book projects.
John B. Branson
Historian, National Park Service
Lake Clark National Park and Preserve
Port Alsworth, Alaska
July 27, 2016